This collection is about the way people all over the world from various backgrounds, cultures, and belief systems use symbols to tell stories of love, hope, family, identity, heritage and spirituality. SLJ heirlooms are filled with the symbols, icons, crests, totems, insignias, and kindred spirits that help tell your story.
WHAT SYMBOLS & STONES TELL YOUR STORY?
The symbols here are a jumping off point for endless icons that might have significant meaning to your life. This collection is a platform; a blank slate ready to be covered with the stones and symbols that embody you and your story. The heirlooms serve as daily armor, reminding you of who you are, where you came from, and where you are going.
Start designing your custom Heirloom
Design Your Own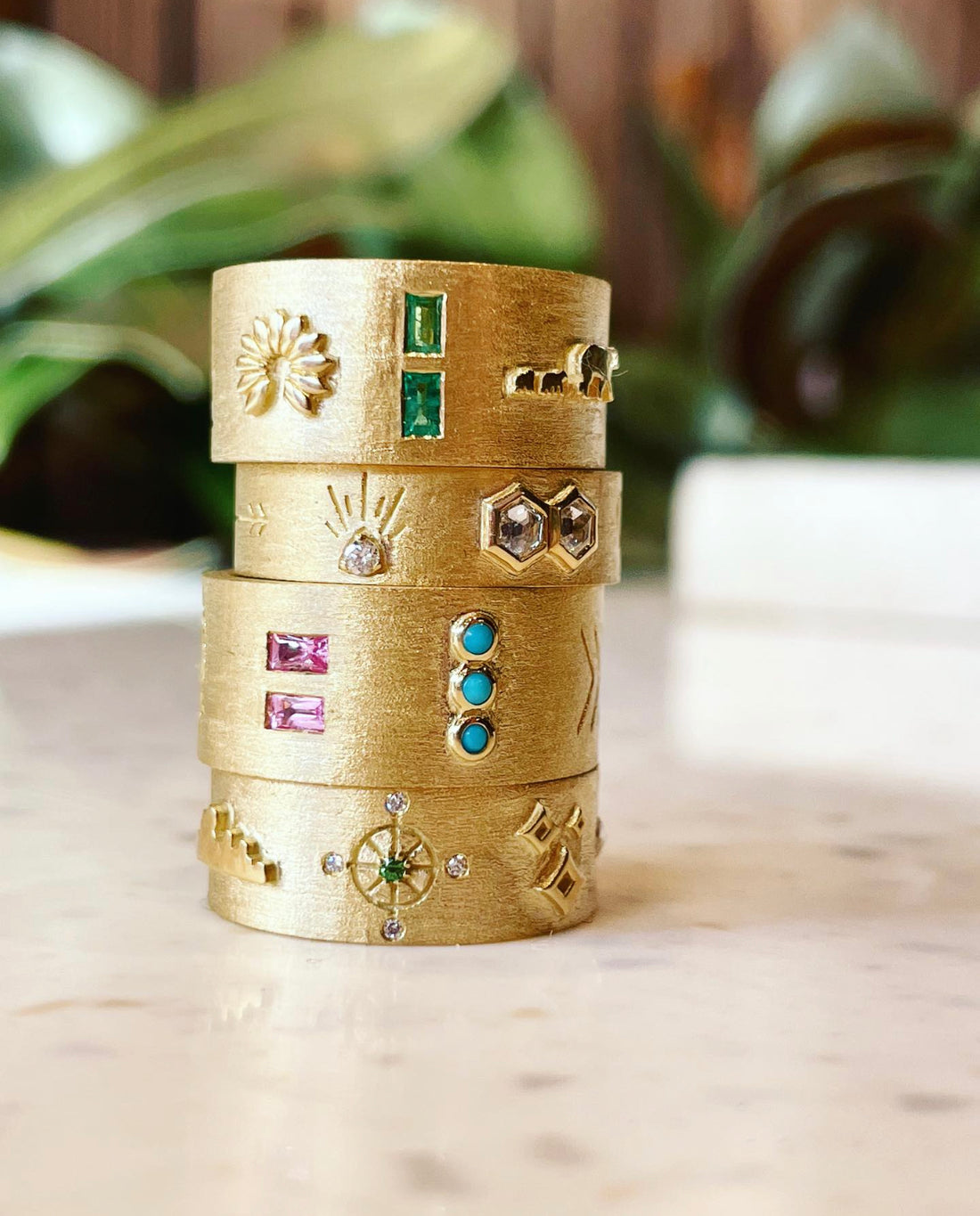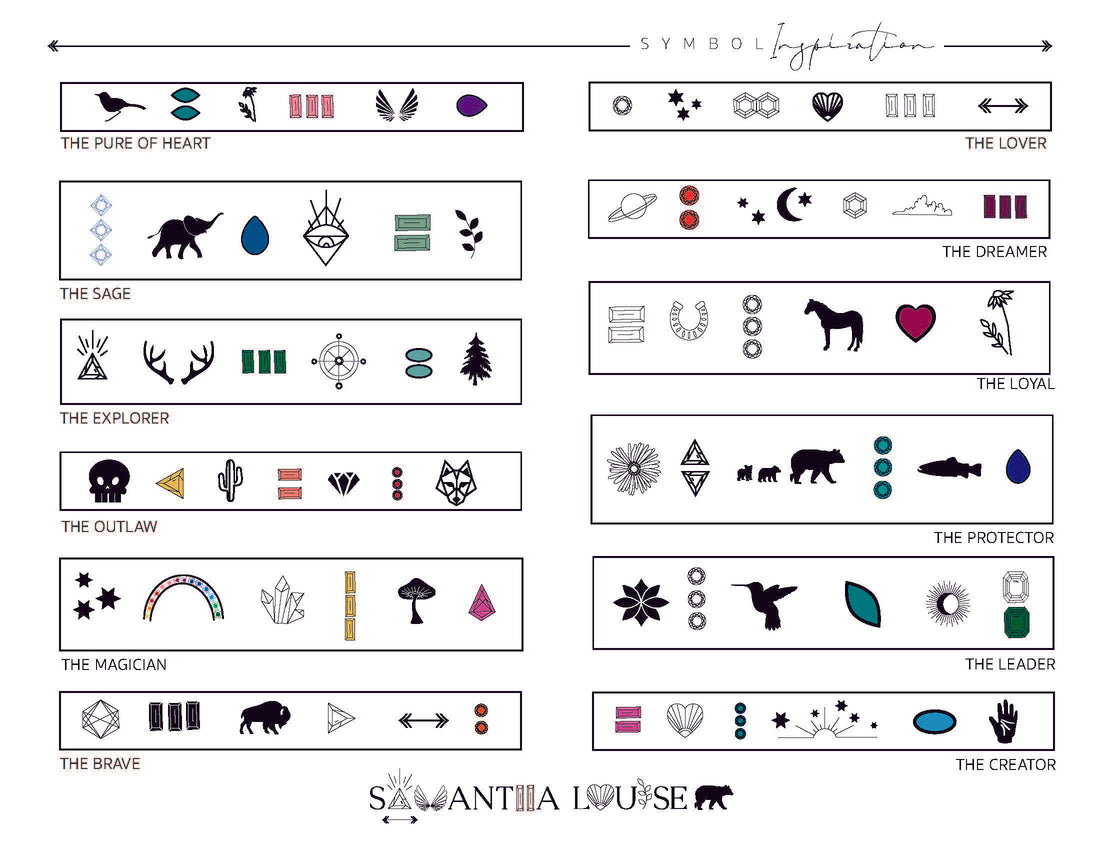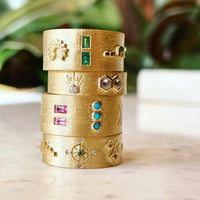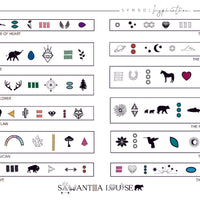 Begin your very own custom heirloom with Samantha Louise today! Once we receive your deposit, we will reach out to you within 2-3 business days to discuss your project and start designing! In the meantime, please fill out the questionnaire at the bottom of this page. 
We can't wait to hear your story! 
Samantha Louise Jewelry is custom made to order.  Please allow 8-12 weeks for all custom Totem projects. We have some pieces in stock. To check our availability or customize a design please send an email to studio@samanthalouisejewelry.com.